Te Papa Interactive Museum Exhibit
An immersive 'phygital' experience that allows visitors to touch and handle artefact collections that are centuries old.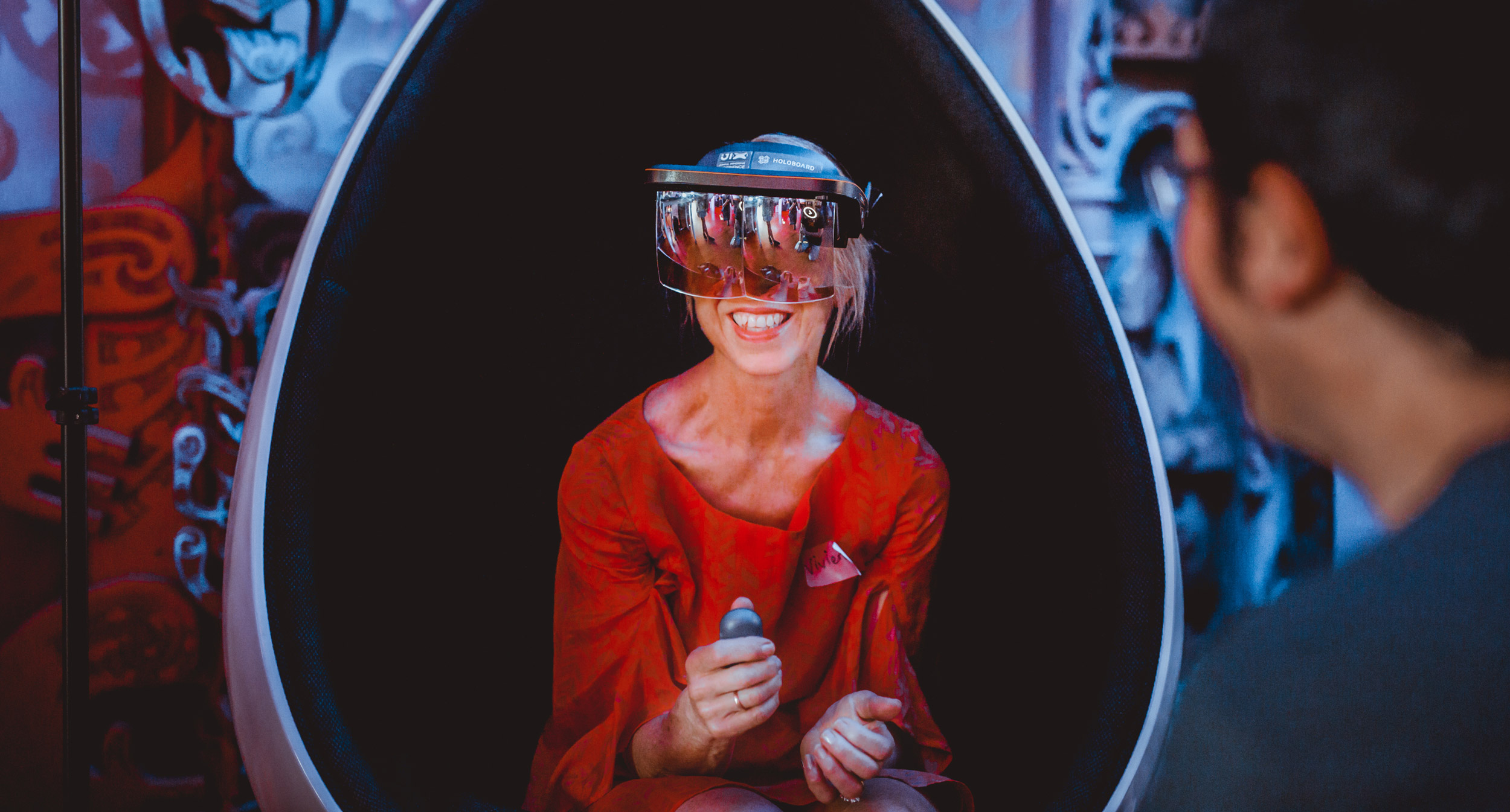 The Challenge
The implication of the conspicuous 'Do not Touch' signs next to artefacts in museums hinders visitors from engaging fully with the art. Beyond sight and sound, their experience is devoid of touch and feel making it incomplete. However, as pointed out by Museum Professor Fiona Candlin, it would be impossible to allow the 4 million visitors of Te Papa to touch the valuable exhibits without irrevocably damaging them. Museum of University of St Andrews wanted to digitise and find a way to bring the Bridges Collection to life to increase visitor engagement.
The Solution
With the use of cutting edge interactive technologies, we created digital touch replicas of the original artefacts that moved in-line with the visitor's eye like real-world objects. The exhibits were equipped with gesture recognition and haptic feedback to allow the users to move and feel the object. An array of display options ranging from an AR glass to a flat-screen monitor were used to demonstrate varying levels of immersiveness.
Want a full turnkey solution from concept to installation for your artefact collection?