Space Learning Mobile App
An AR portal experience that sparks kids curiosity about momentous space missions from the past and transports them to the moon.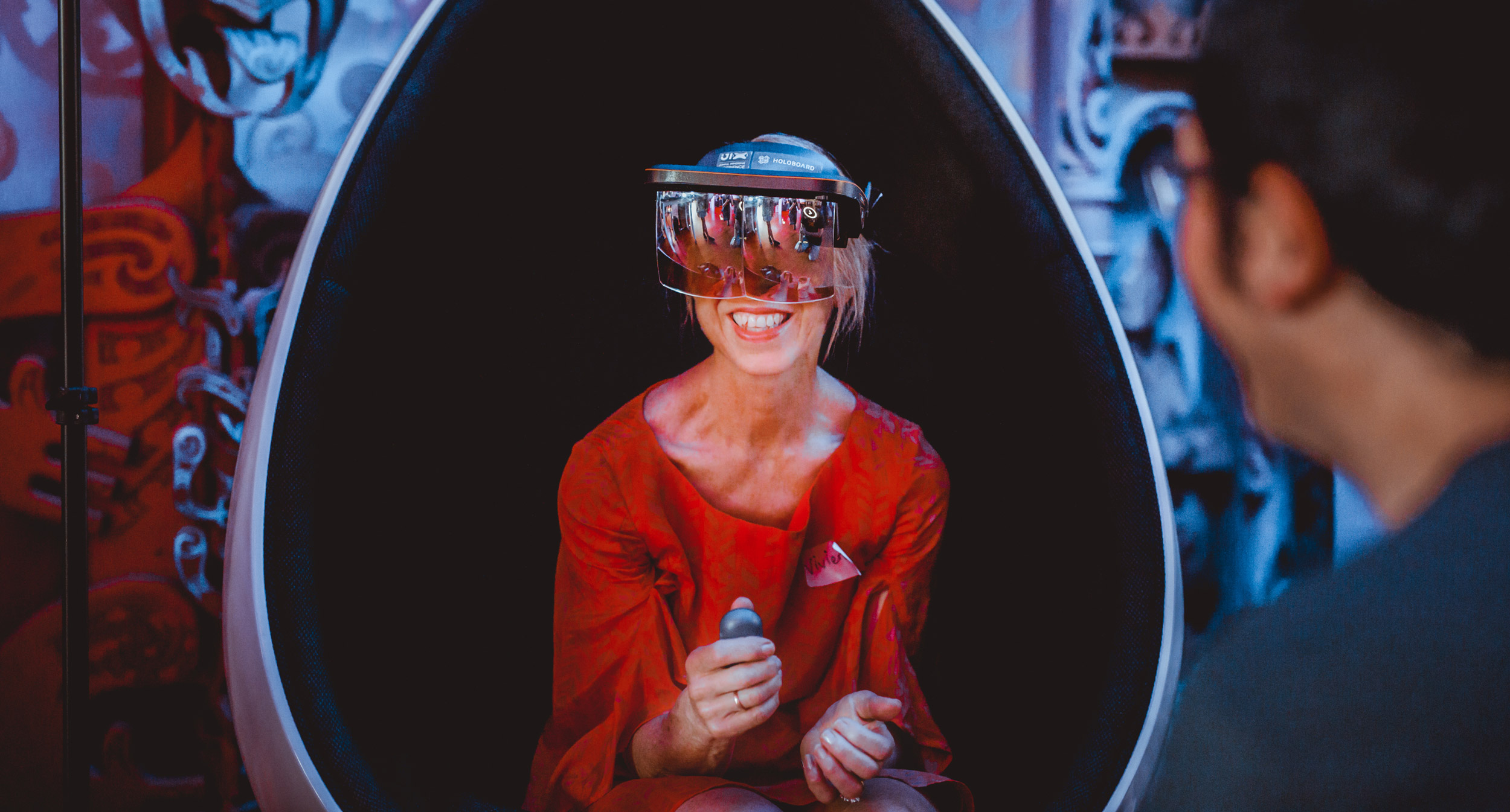 Background
A billion Indians were abuzz with anticipation in the early hours of 7 September 2019 in front of a telecast device to watch live ISRO's (Indian Space Research Organisation) moon lander's final descent. A mere 1.3 miles crushed India's dreams in the end, but the Chandrayaan 2 mission revitalised the love for space exploration in the mind of every Indian, young and old. With a momentous occasion like this, several people were likely to have missed out or are still struggling to explain it to someone who missed it.
The Initiative
For the space enthusiasts in our team, this was a time to give flight to their dreams and create more like them. We wanted to excite, engage and educate the younger children who are still trying to grapple with the abstract concepts of space science. The ISRO moon mission was designed as an augmented reality portal mobile application that could take the user on an exciting interactive recollection of the Chandrayaan launch from wherever they are.
Are you a STEM educator looking to create immersive learning content for your kids?