Te Pae Virtual Walk-through
#VirtualReality, #Visualisation, #Architecture
A hyper-realistic interactive replica of the Christchurch Convention Centre for virtually showcasing the venue to event organisers.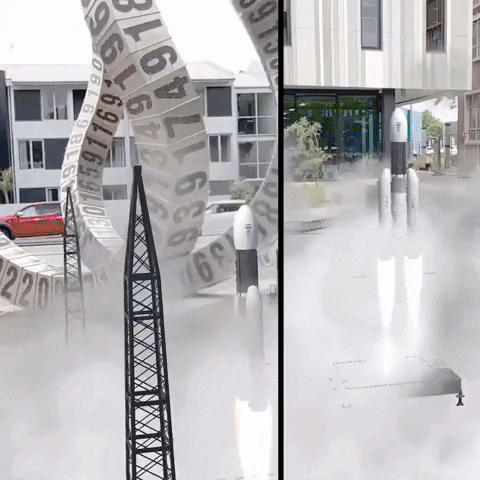 Space Learning Mobile App
#MobileApp, #AugmentedReality, #Education
An AR portal experience that sparks kids curiosity about momentous space missions from the past and transports them to the moon.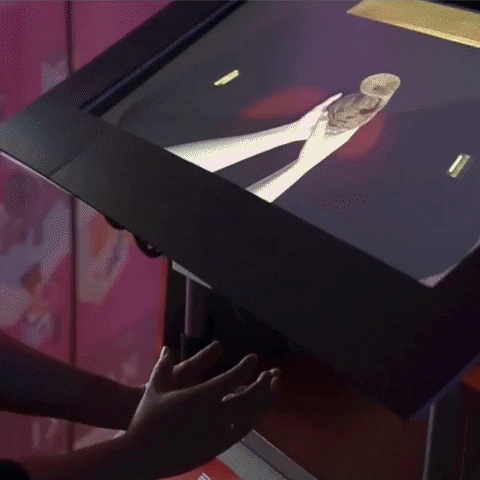 Te Papa Interactive Museum Exhibit
#Museum, #MixedReality
An immersive 'phygital' experience that allows visitors to touch and handle artefact collections that are centuries old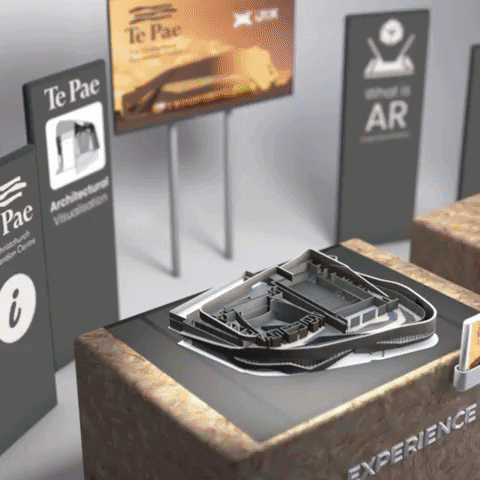 Te Pae Phygital AR Experience
#AugmentedReality, #Infrastructure, #Visualisation
A pop up interactive AR experience in Turanga library for visitors to explore the digital replica of the convention centre prior to its opening.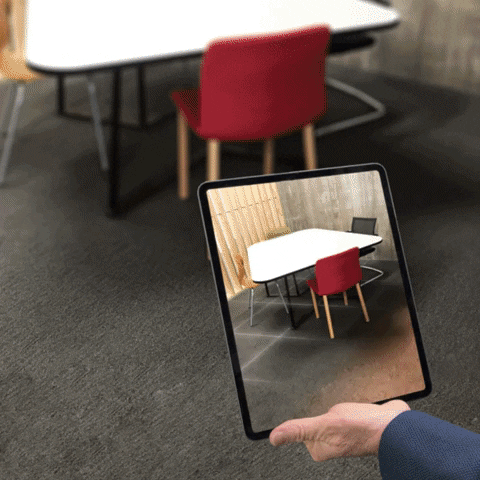 Tile Concepts AR
#Retail, #AugmentedReality
Immersive, configurable AR product catalogues for this Nationwide Tiling company.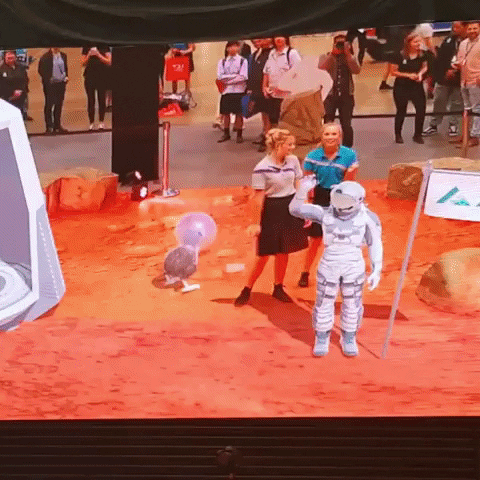 ARA Brand Activation
#Branding, #AugmentedReality
A 3D augmented reality experience in a crowded exhibit space to attract, delight and engage potential leads.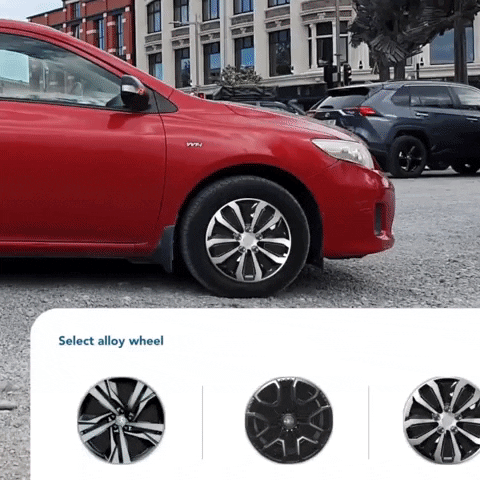 Automotive AR configurator
#AugmentedReality, #Startups, #Retail
Photo-realistic 3D augmentation of car parts in any real world environment for an auto-parts e-retailer 'try before you buy' product experience.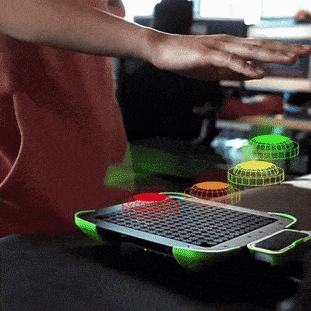 Touchless Interface
#Haptics, #Research
A touch-free interface that would make any public touch screen kiosk touchless, rendering it 100% safe in a pandemic world.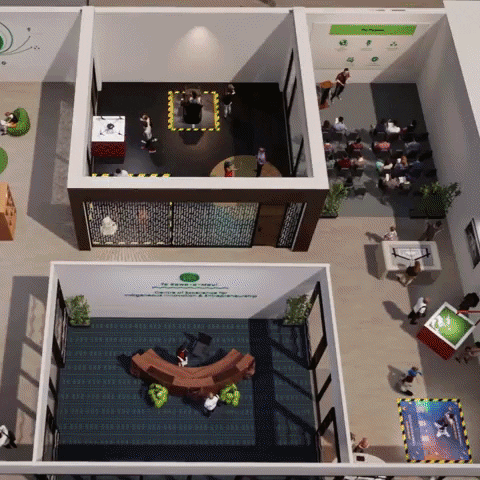 Ngaa Rauru
#InnovationConsultancy, #Iwi
Consulting with local iwi to foster indigenous innovation and digital transformation to bring forth a disruptive change for next generation in Whanganui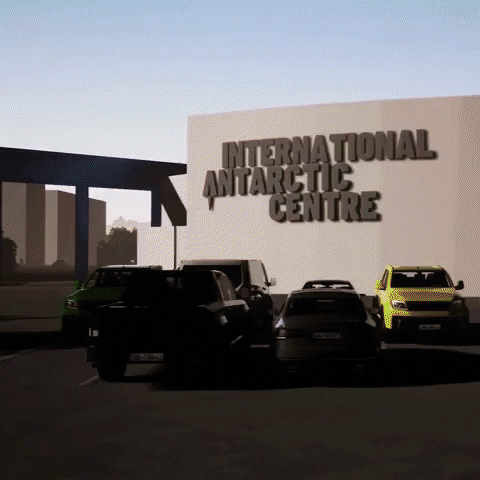 International Antarctic Centre
#Architecture, #Visualisation, #Simulation
A photo-realistic visualisation and simulation of a future infrastructure for the International Antarctic Centre to help stakeholder decision-making around investments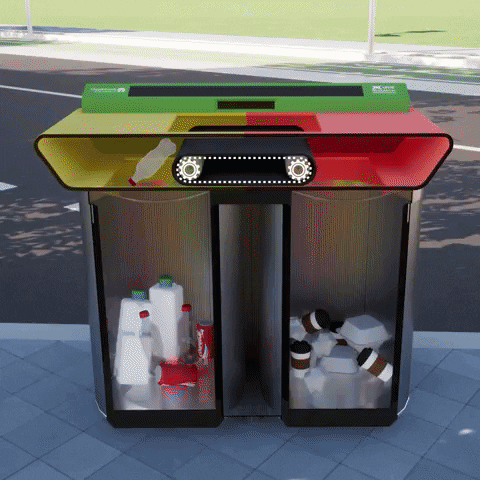 Smart Bin
#AI, #Research
An autonomous system that sorts waste as recyclable or not at point of disposal using computer vision and artificial intelligence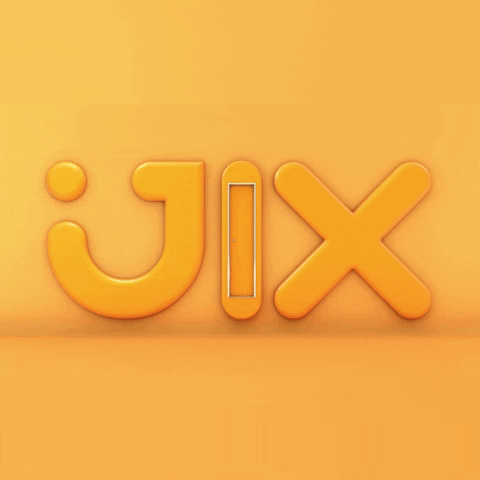 Design & Branding
#Design, #Branding
Elevate brand storytelling through intuitive design and user experience