JIX are a team of dreamers, geeks and creators.
​
Our approach to problem solving is simple, be adaptable and flexible.​
We are experts in applying creative technologies for any real world business problems and create meaningful digital experiences.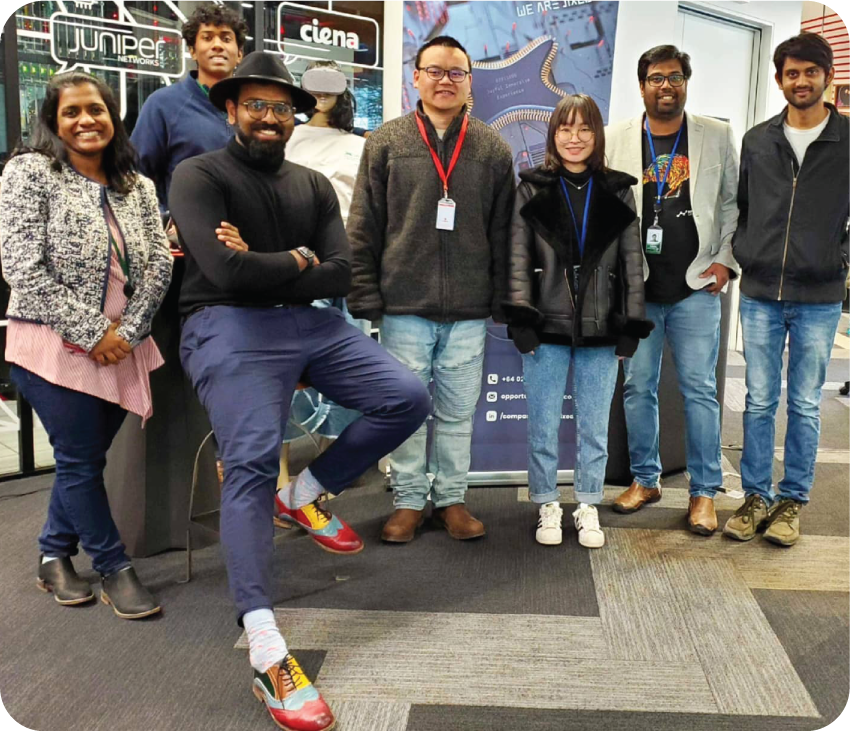 Sakthi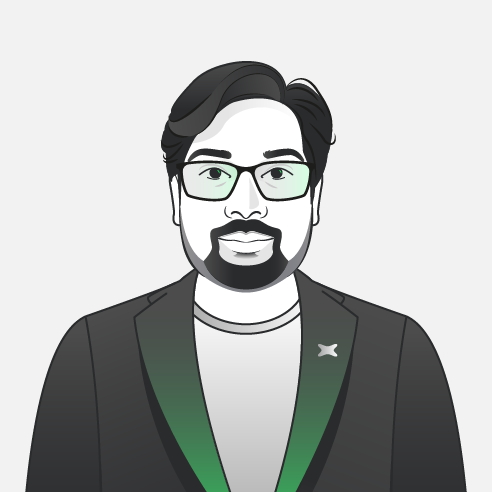 ---
Our founder Sakthi is a hands-on entrepreneur with expertise in digital design, cross-functional team development, human computer interaction (HCI) and extended reality technology.
"Though technology is great, it's the people that drive the CHANGE - I am a firm believer of investing in people for creating an impact"
Séku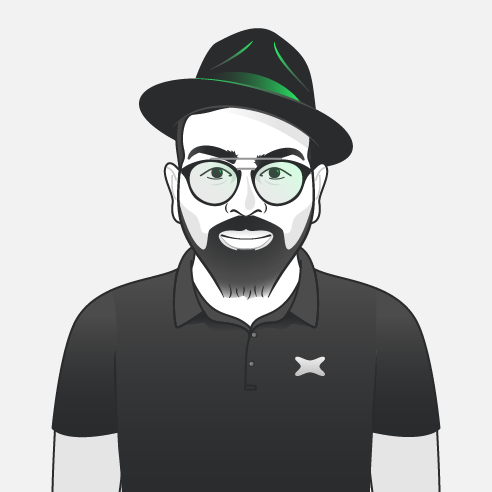 ---
Seku is the head of XR creative & digital product development. A professional multipotentialite & an ex-global entrepreneur, he outscales his academic background with his experiential learning. With his expertise in emergent technologies and practise in Extropianism, he sees.
"Technology as a Great Equaliser" and "lead digital products that attains Sustainable Development Goals faster."
Zhe Wang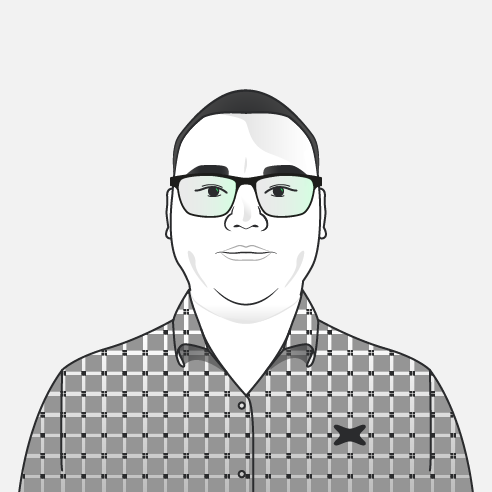 ---
With 3 PhD's under his belt, Zhe is our AI, Cloud and Machine-learning guru.
"Small teams can do things fast that large organisations can't. Most people don't know exactly what AI can do. They know it's powerful, but it's still a mystery for them. There's a knowledge and value gap. I'm inspired to close that gap and transfer the knowledge into value."
Shaoyan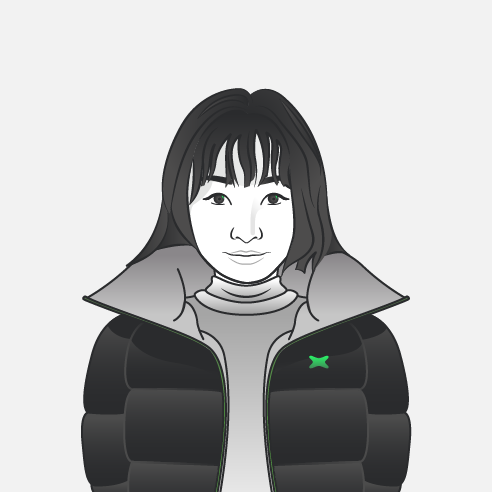 ---
Our Solutions Architect and Head of design, Shaoyan leads our projects and ensures the technology and execution is cutting-edge. With a Masters of Human Interface Technology, Certificate of Proficiency Engineering and a Bachelor of Networking Engineering.
"I'm excited about giving users of our applications the best experience in all ways. I love providing creative and innovative technologies and solutions to solve our clients problems."
Devi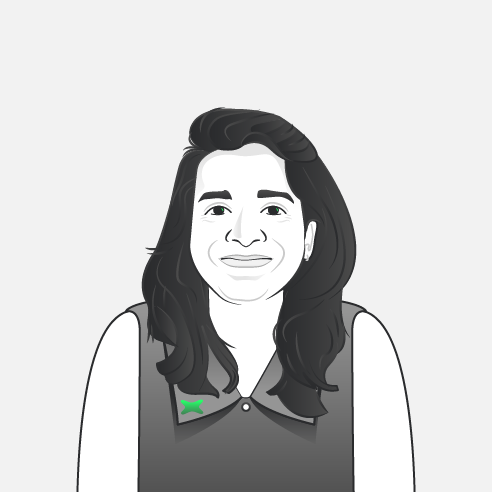 ---
As a specialist in marketing with a background in technology, Devi is our client champion and communications lead. She is all about the details and is a content whiz who can articulate almost anything to anyone. When not talking, she can be seen crunching numbers and scouting for talent.
"Technology is so simple when you realise how seamlessly it enhances productivity everywhere - I love helping our clients get to this 'aha' moment. The wonderful networks I get to build is an added bonus!"
Nani Parlapalli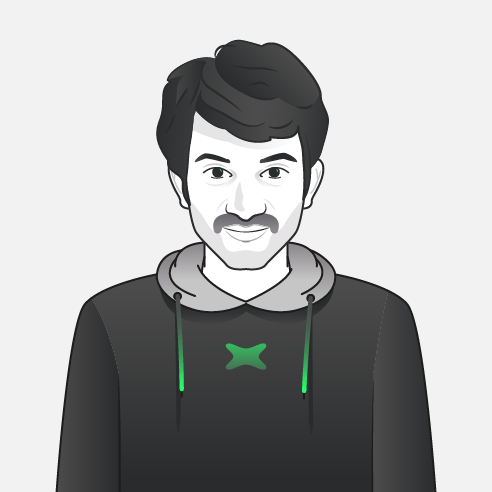 ---
Nani is our 3D and motion graphics specialist with a Bachelor of Computer Science & Engineering and a Diploma in Creative Technologies. He uses his magic at all stages of the product pipeline, from modelling to animation to prototyping to delivery.
"I love what I do and I'm inspired to use Motion graphics and 3D creatively."
Gaurang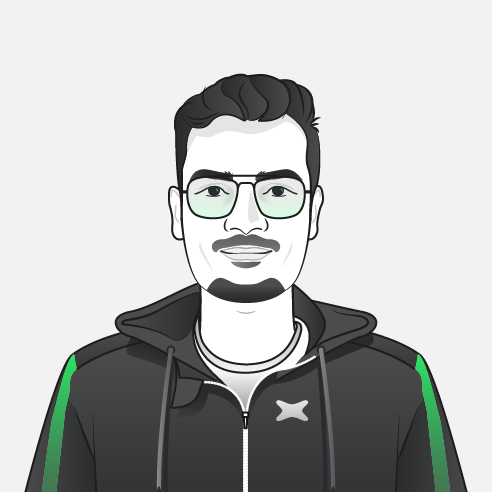 ---
As a qualified architect with a specialty in creative technology, Gaurang is our visual storyteller, creating 3D environments and super-fast prototypes from almost nothing.
"I love the details within a digital version of a space. What lighting will be best? How does it reflect? What materials will we use and how can that change the feeling? I want to make it as real as possible."
Kit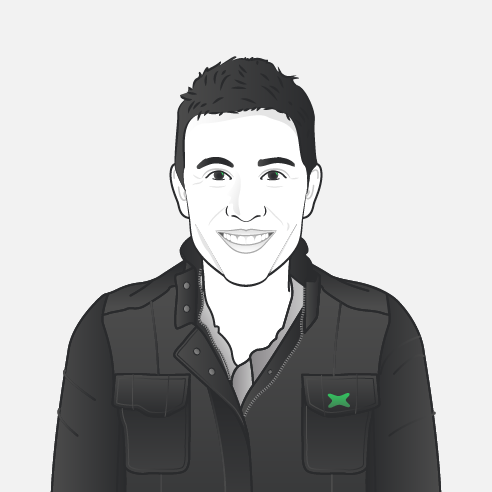 ---
Kit is our strategy, culture and transformation lead. A serial entrepreneur, facilitator and multipotentialite, Kit has rich experience in the IT, design, events and training industries and brings their futurism, strategy and people skills into the team.
"I'm passionate about diversity and inclusion; emerging technologies; culture and communication and creating the future."