JIX. A Creative Tech Innovation Agency
The leading experts in immersive and interactive digital experiences. Solving real-world problems, while taking equity and impact into the #metaverse.
From #NewZealand to the World. 
What's keeping us busy lately?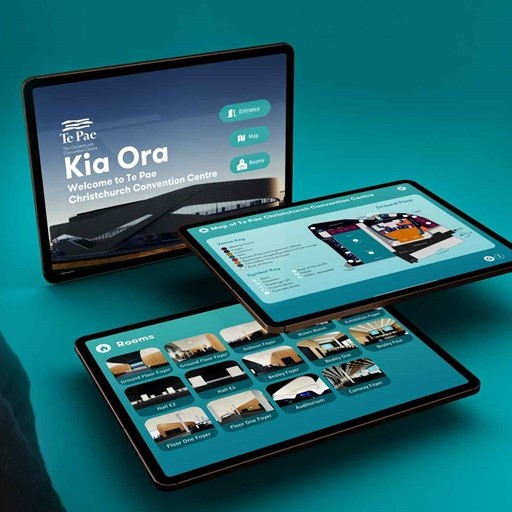 Te Pae Virtual Walk-through
A hyper-realistic interactive replica of the Christchurch Convention Centre for virtually showcasing the venue to event organisers.
Space Learning Mobile App
An AR portal experience that sparks kids curiosity about momentous space missions from the past and transports them to the moon.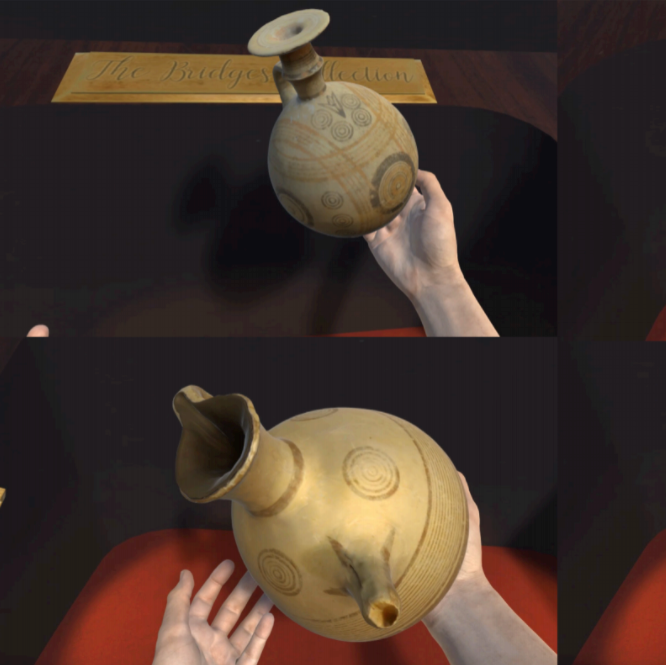 Te Papa Interactive Museum Exhibit
An immersive 'phygital' experience that allows visitors to touch and handle artefact collections that are centuries old.
What can Jix do for you?

Interactive Visualisation & Simulation
We create hyper-realistic digital replicas of real world products, assets, entire buildings or even a city. Our interactive models can be transformed into full scale digital twins for showcasing a multitude of physical activity in real time. Increase sales. Reduce Conversion Time

Prototyping as a Service
We turn nascent ideas into testable solutions. We deliver realistic proof of concept sketches, user experience design and high fidelity digital prototypes that enable discussion with stakeholders at the conceptual stage prior to development, thereby saving cost and time Low Risk. High Return

Innovation Consulting
We help you better understand the emerging technology that is rapidly changing the world and work with you to research, co-create, prototype, test, and deploy new digital solutions that apply these powerful technologies to your business use case. Be the disruptor. Not the disrupted
The Buzz
Sakthi and JIX understood our story and our dream, they also believed in it, knew how to make it happen from a technical and business perspective. Sakthi genuinely wanted to align himself and his business to support Indigenous Maori aspirations, his heart is pure and true, everything you want in a good partner.

JIX Reality is a great example of this, the team are forward-thinking and creative – they came up with some industry-leading ideas and had the technological capability to make it a reality. And when we needed to look at solutions that would allow us to open our doors, so to speak, while the borders remained closed – they quickly adapted our new virtual product to suit.

A Christchurch company embracing the latest technology advancements to create digital experiences, with a particular focus on commercializing Extended Reality and Artificial Intelligence.